Welcome to our Buy It Now!
Images showing a
shopping cart
can be purchased and downloaded for private and corporate use in various resolutions.
1. Choose your Image
Explore the library for your desired image
Analog Media
Photobooks showcase the finest images in the Zoggavia library.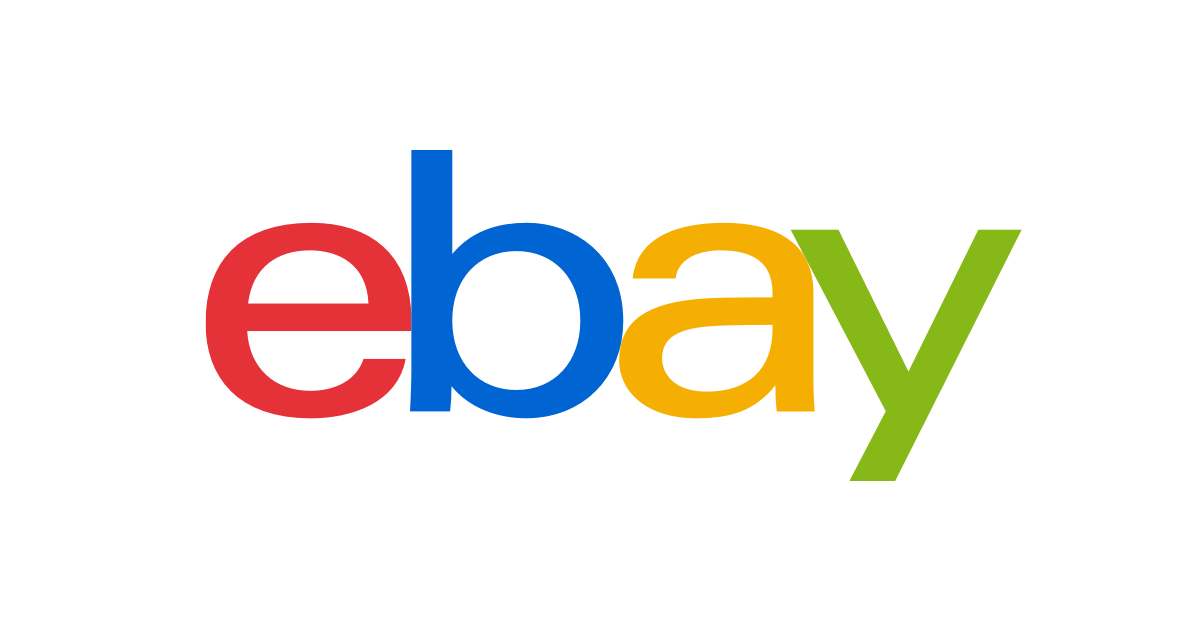 The search is working for all Buying Formats - All Listings, Auction, or Buy It Now. More details regarding the Search function are described under "Bid"